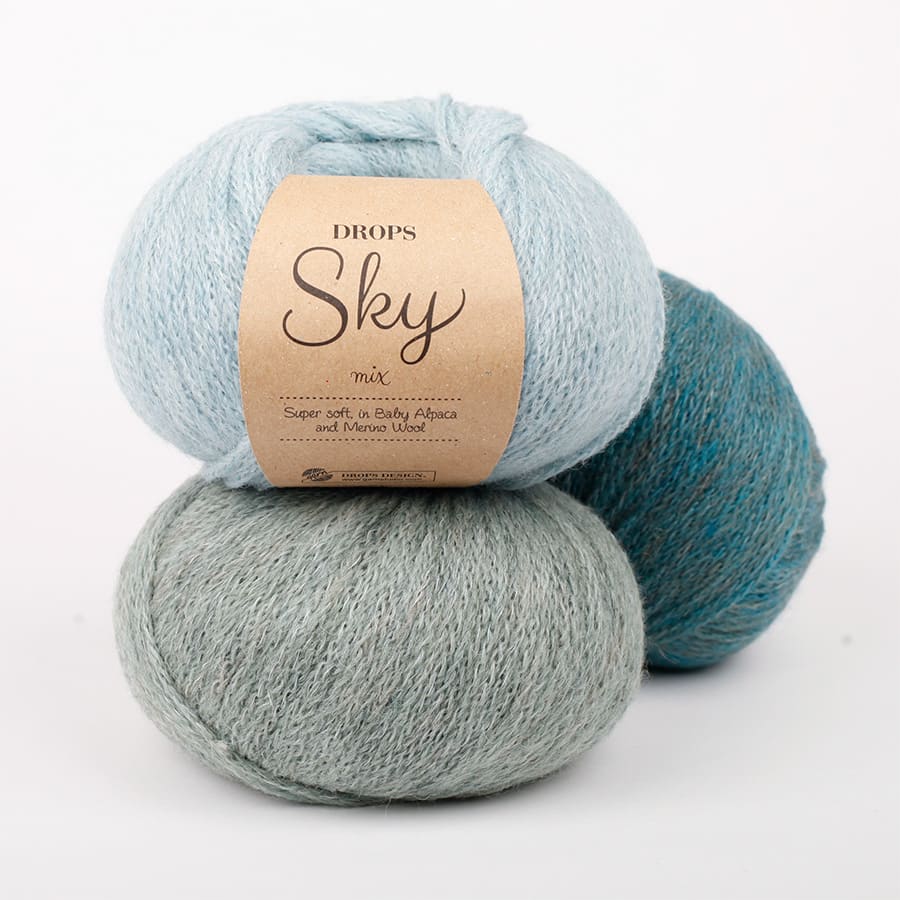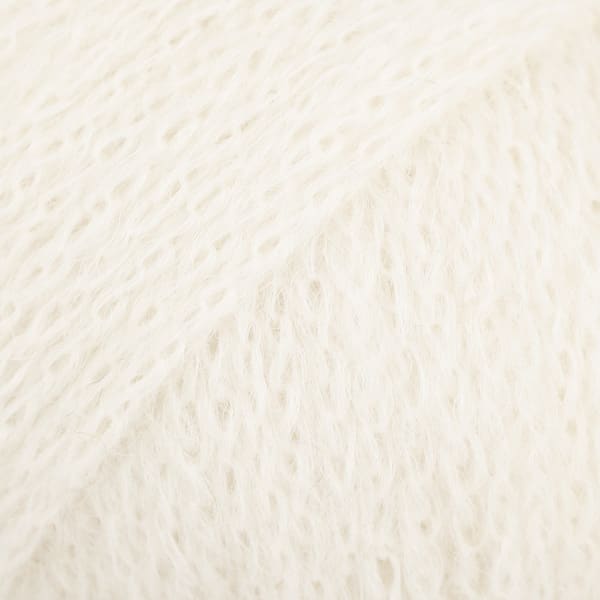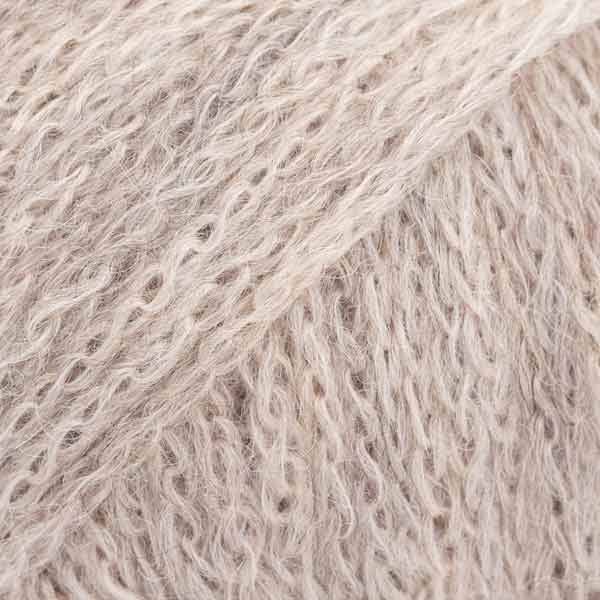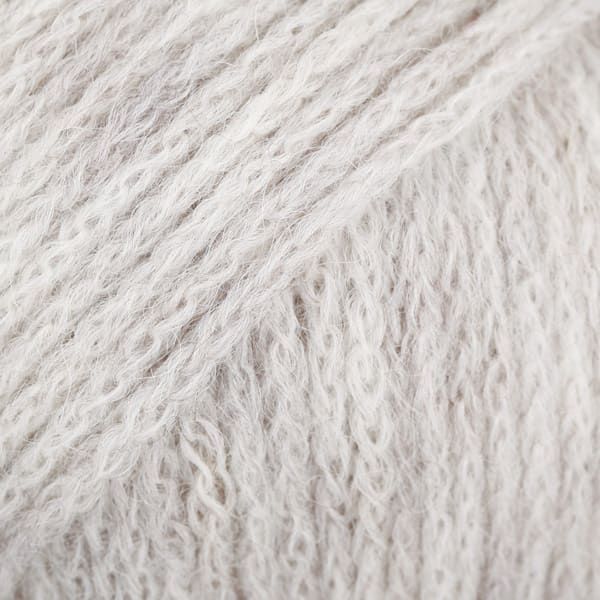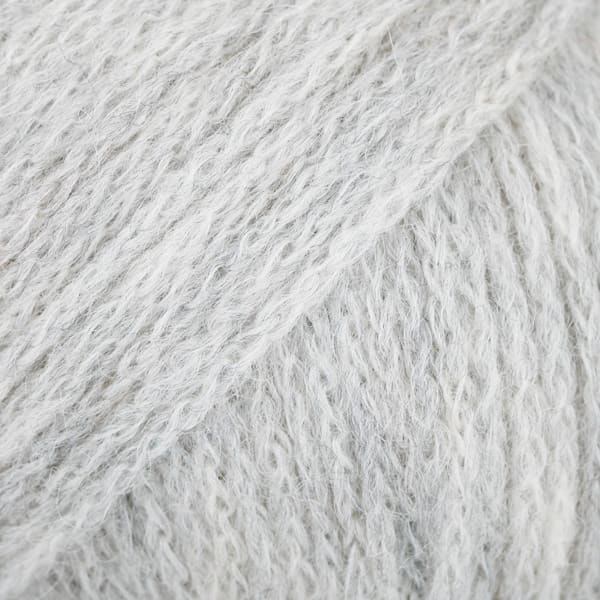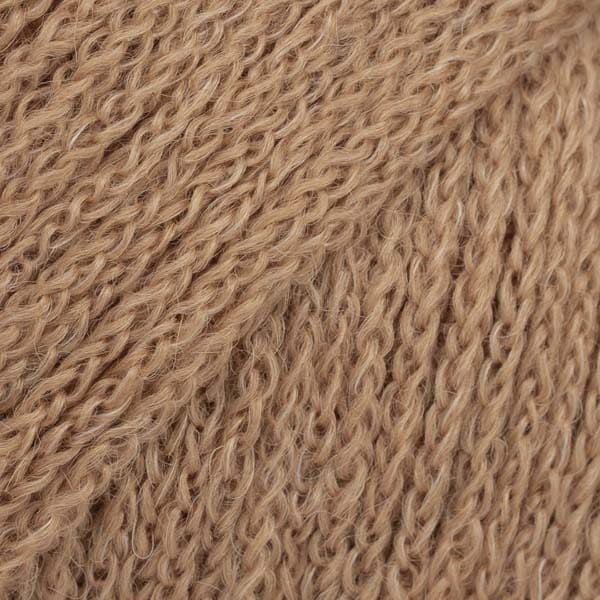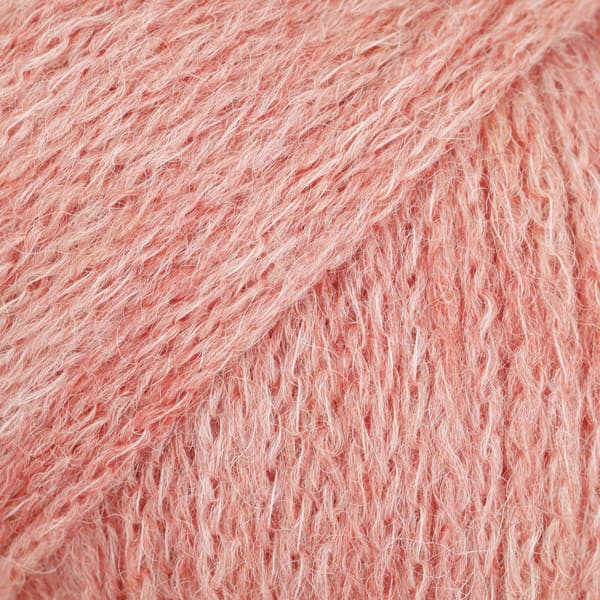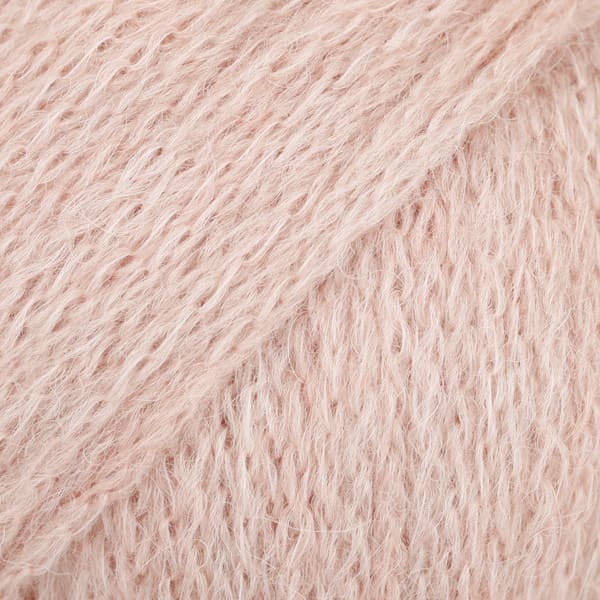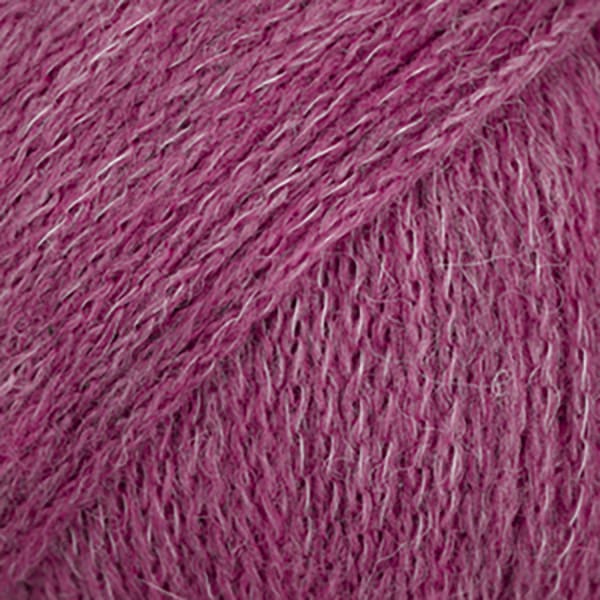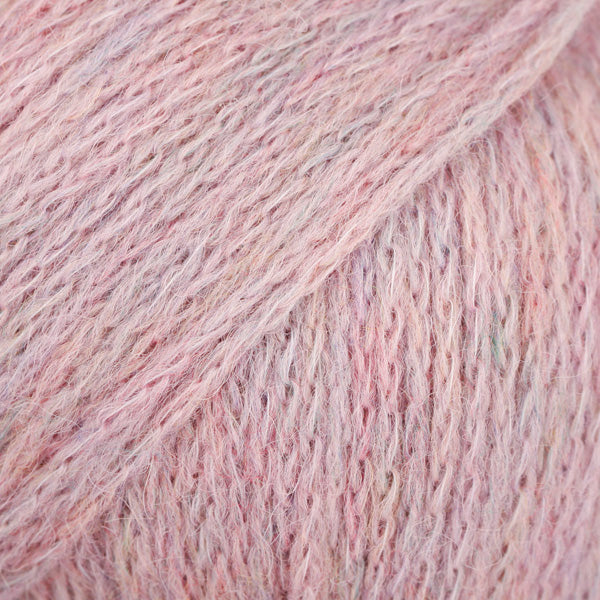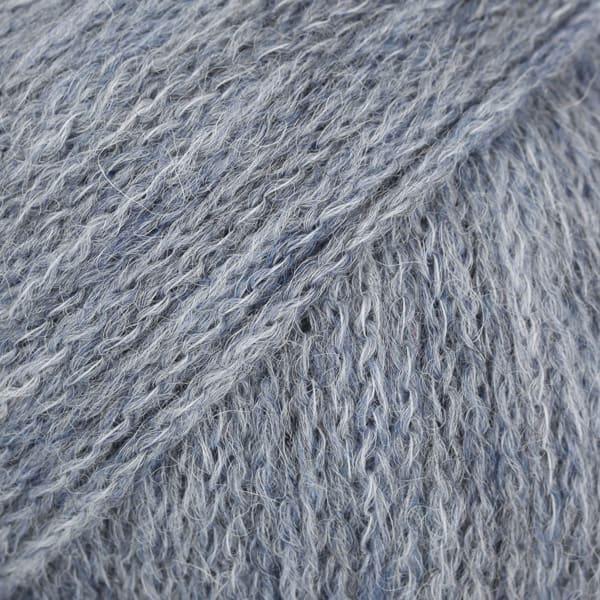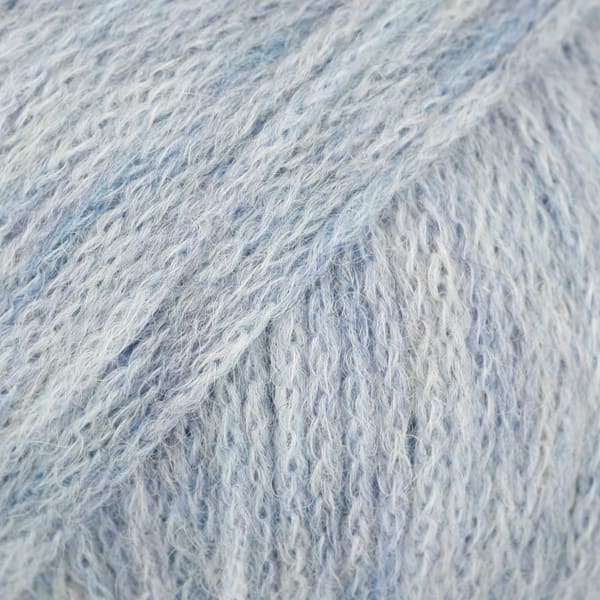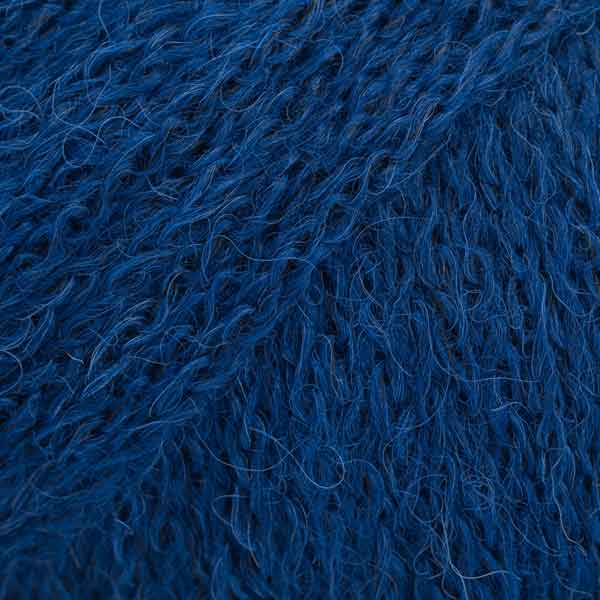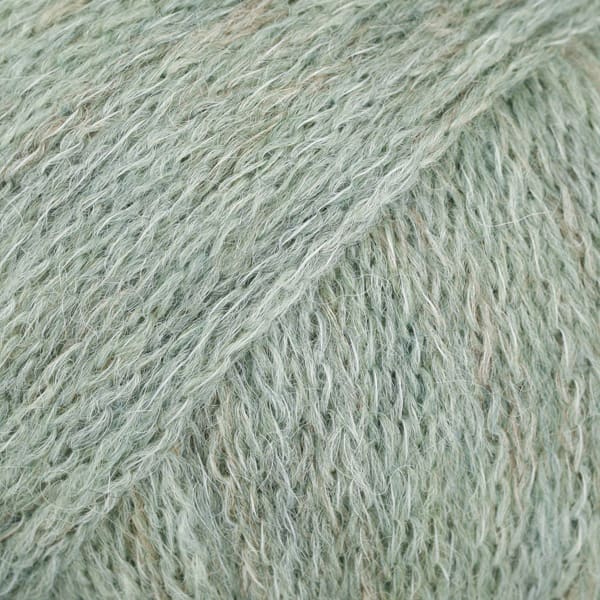 Super soft and lightweight in baby alpaca and merino wool
Content: 74% Alpaca, 18% Polyamide, 8% Wool
Yarn Group: B (20 - 22 stitches) / 8 ply / DK
Weight/length: 50 g = approx 190 m
Recommended needle size: 4 mm
Knitting tension: 10 x 10 cm = 21 sts x 28 rows
Care: Hand Wash, max 30°C / Dry Flat / Feltable
Made in: Peru/EU
Raw material origin: Alpaca and wool from South America, polyamide from Italy
74% baby alpaca, 8% merino wool and 18% polyamide,
Sky - the softest of them all
Discover the exquisite softness and luxury of DROPS Sky, a yarn similar to DROPS Air with its sumptuous texture.
What sets DROPS Sky apart is its intricate tube-like structure, resulting in a lightweight, breathable, and exceptionally durable yarn.

This premium yarn is a perfect choice for ambitious projects, such as cozy blankets, elegant ponchos, stylish cardigans, and classic jumpers. Additionally, it adds a touch of luxury to accessories like shawls, hats, and scarves. When knitted in the timeless stocking stitch, DROPS Sky unveils a delightful texture, and it excels in creating intricate cable patterns for a stunning end result.
Pair it with Kid-Silk!
Have you tried combining Sky with one strand of Kid-Silk? It will add that extra bit of luxury to any garment
See other yarn combinations