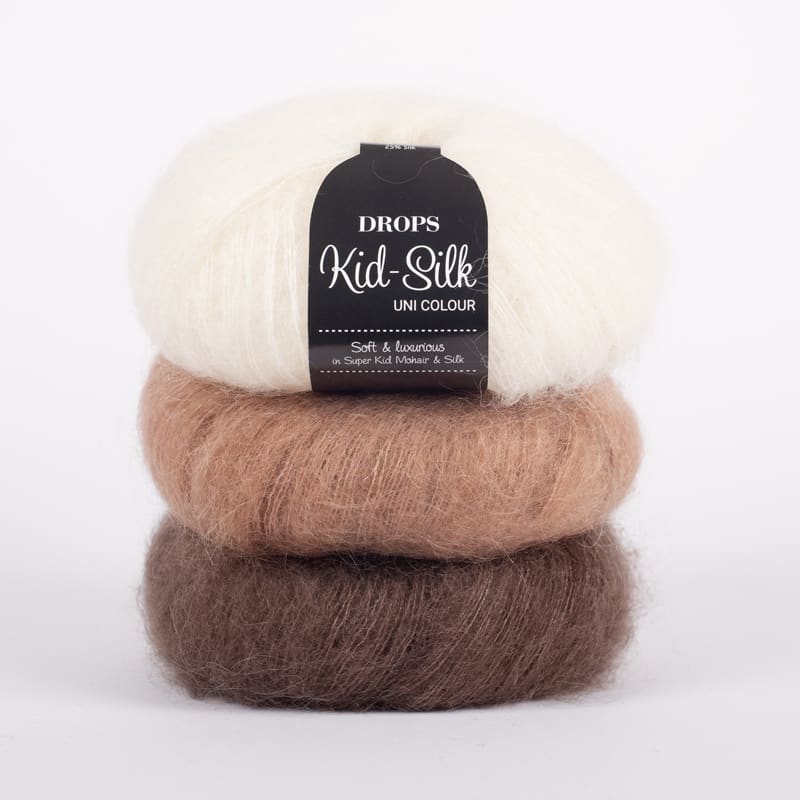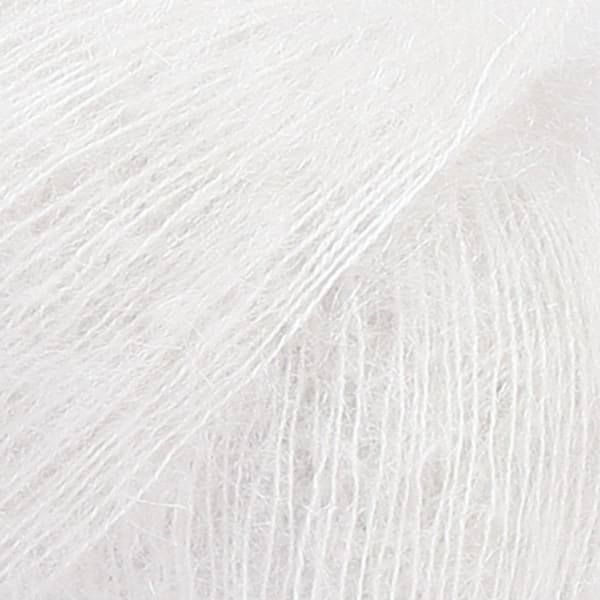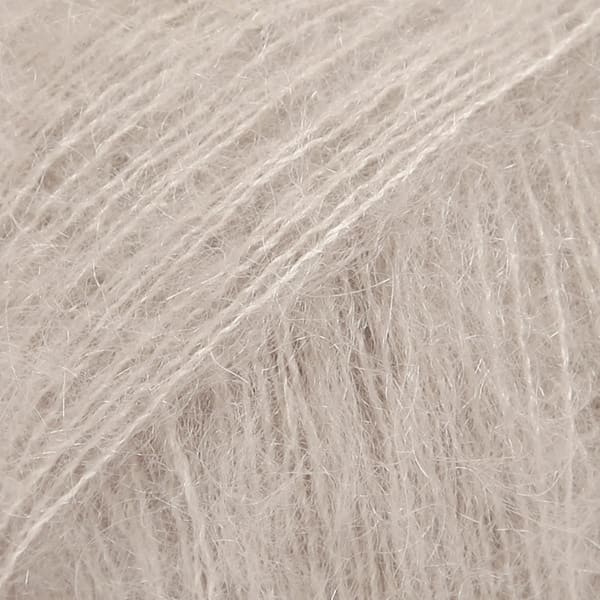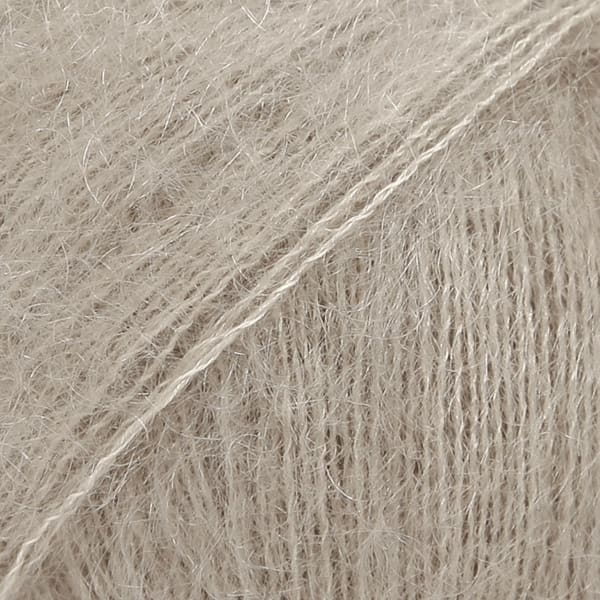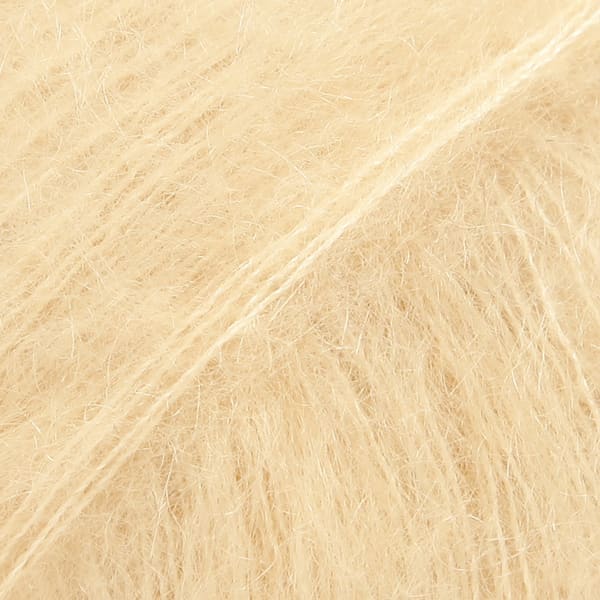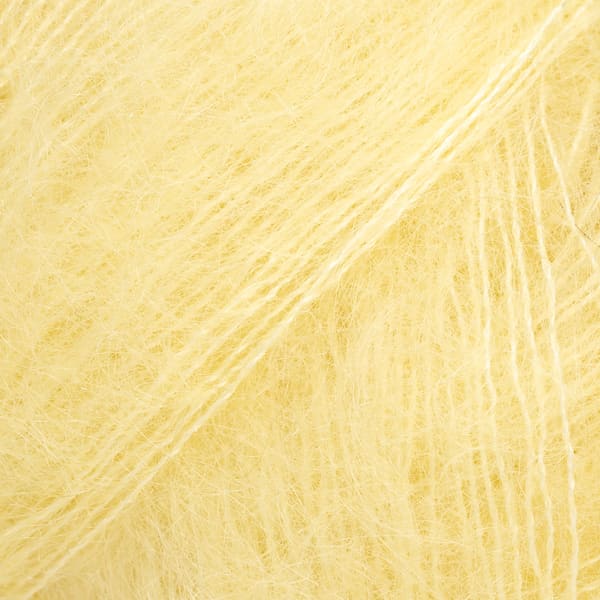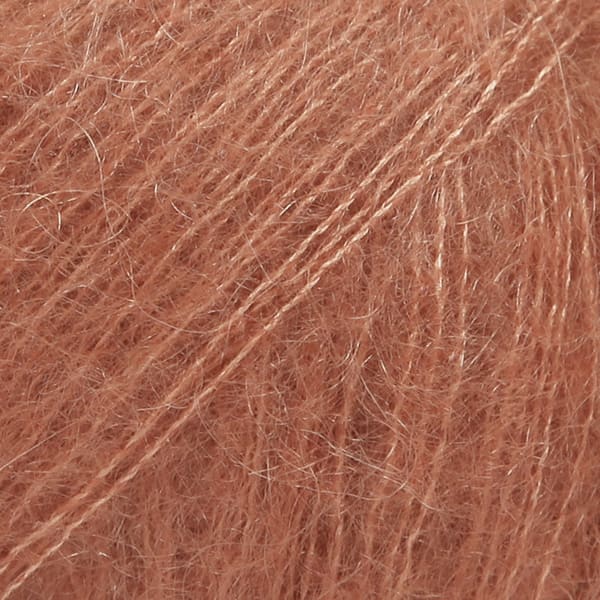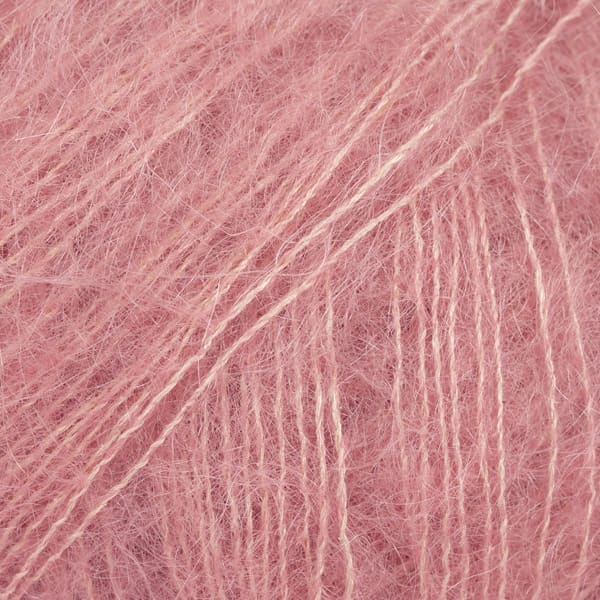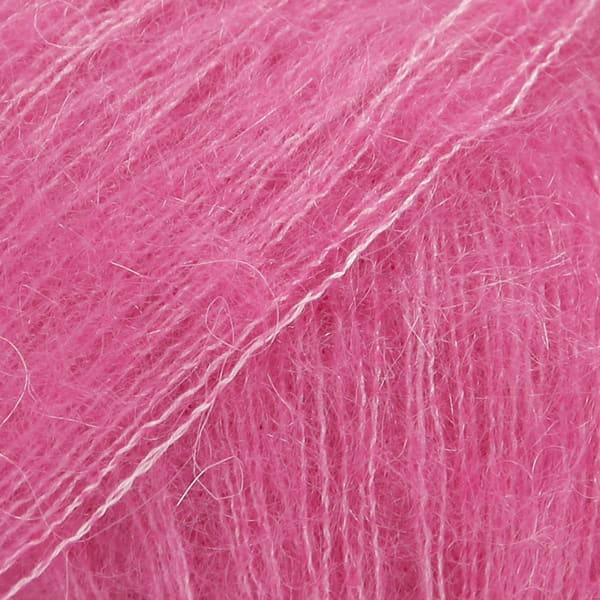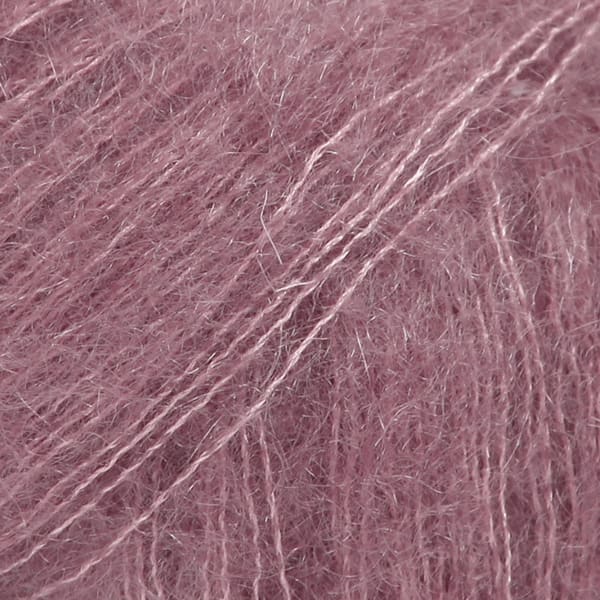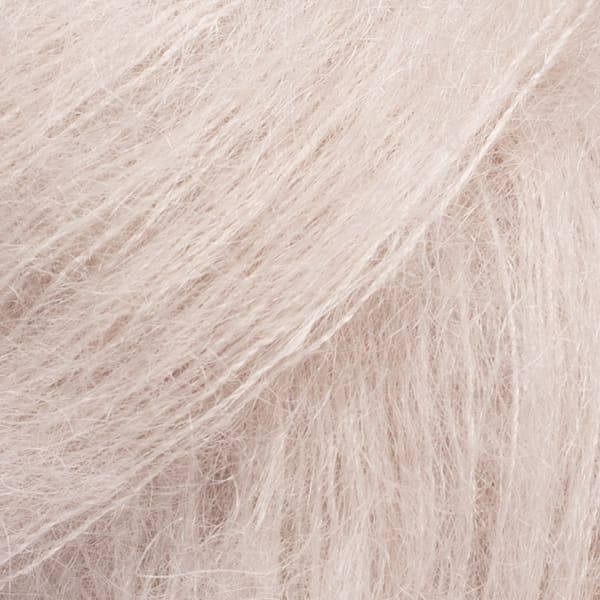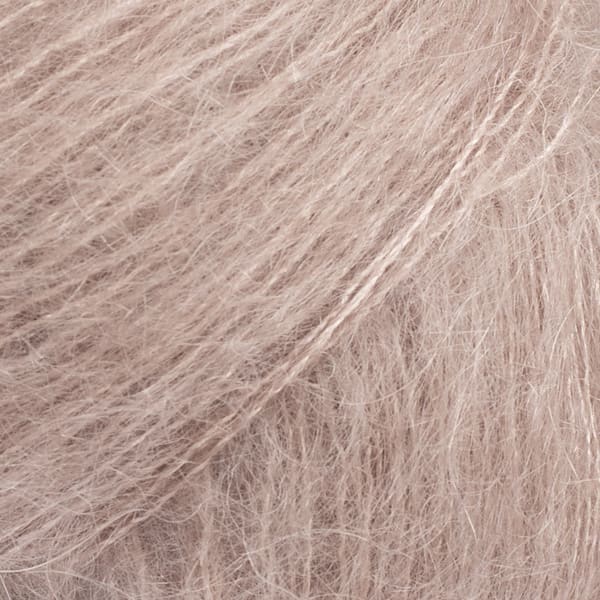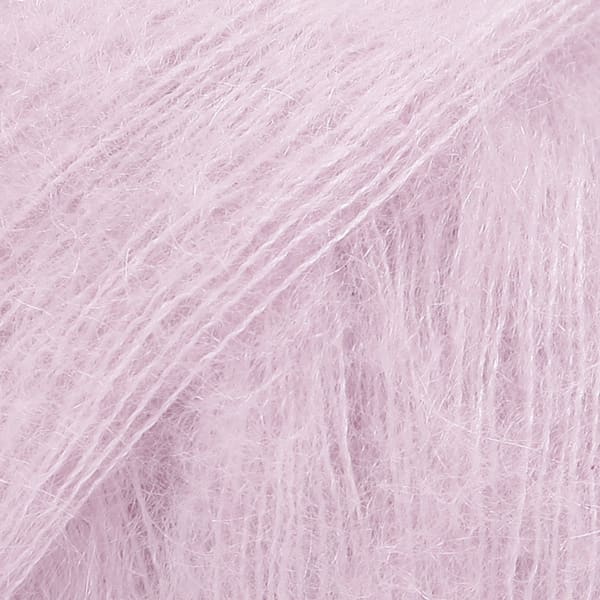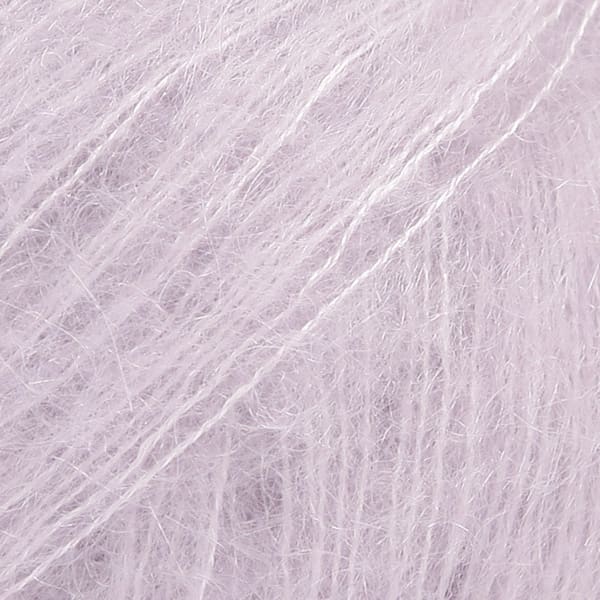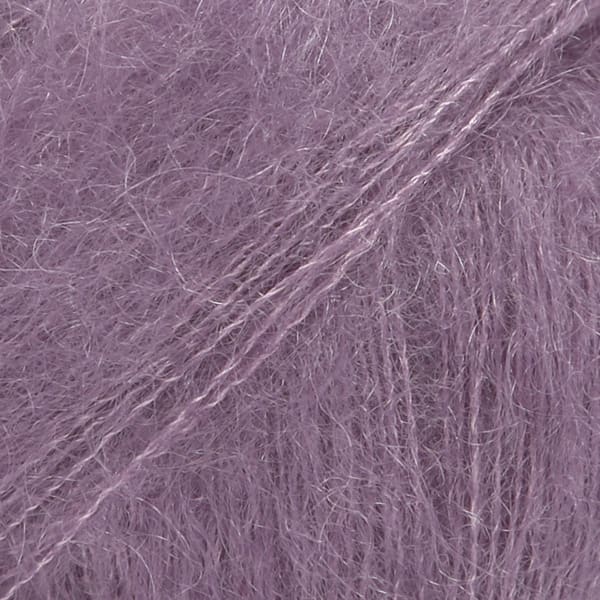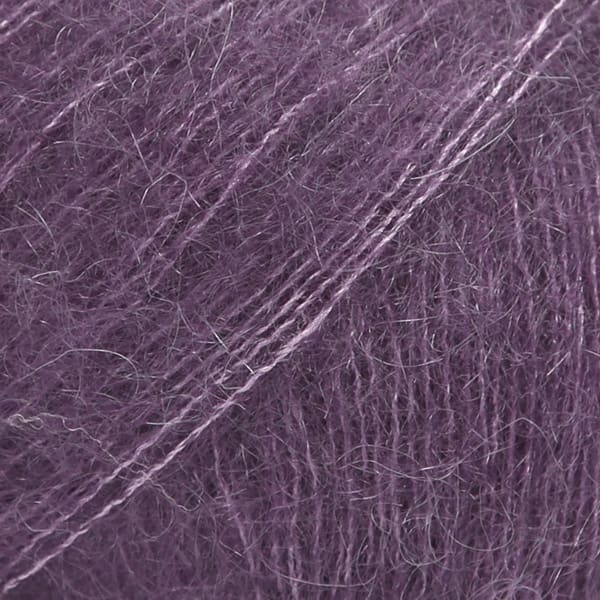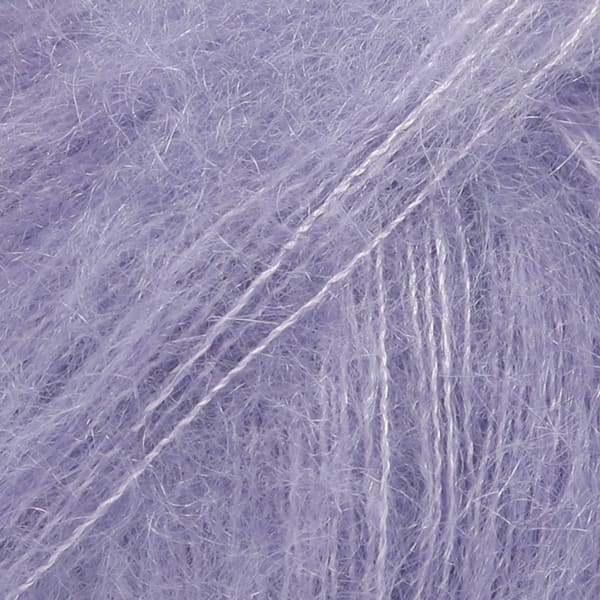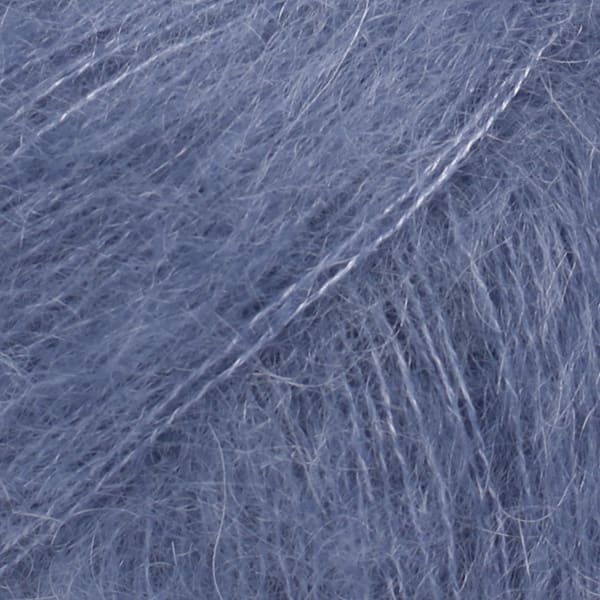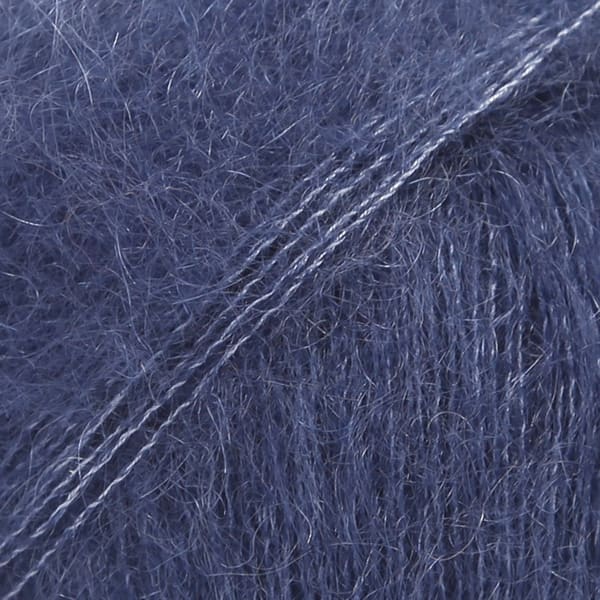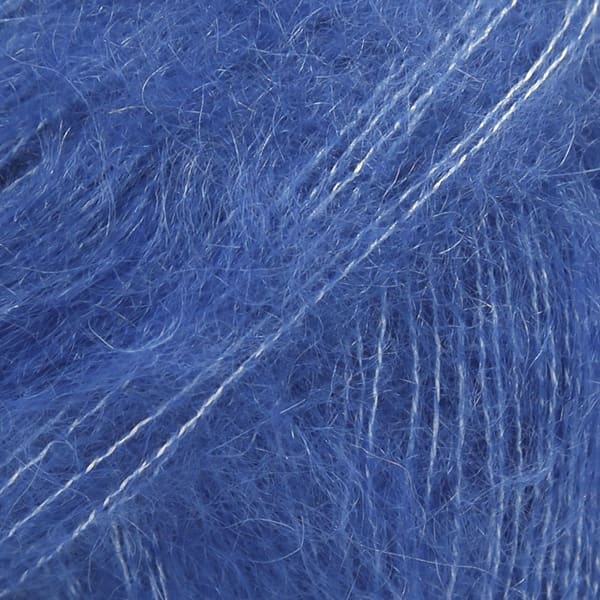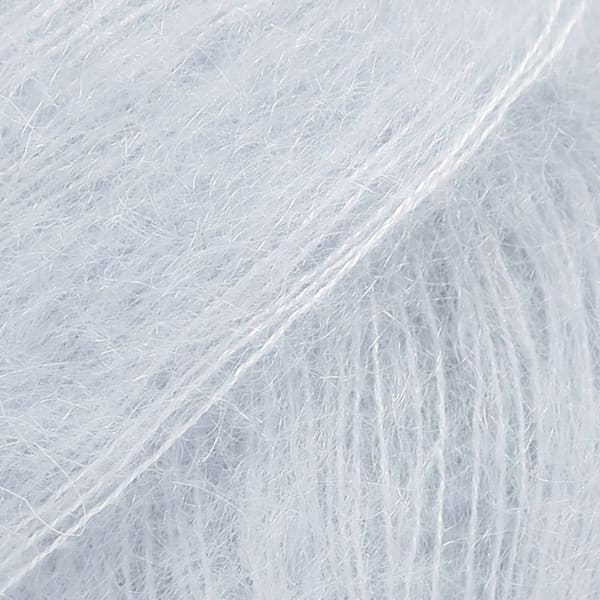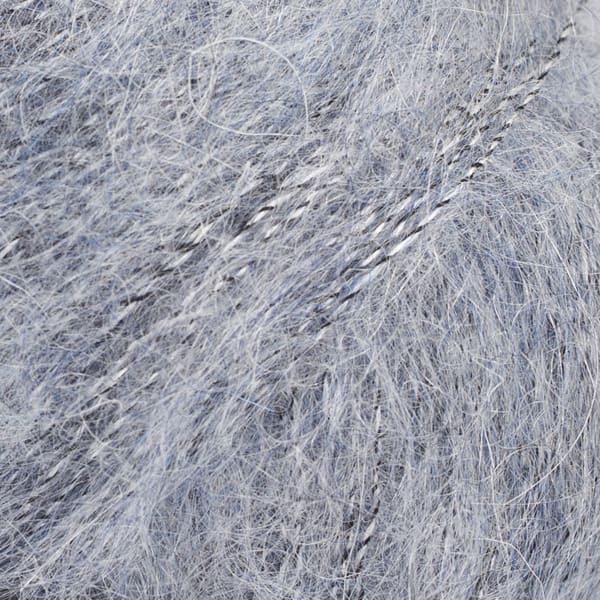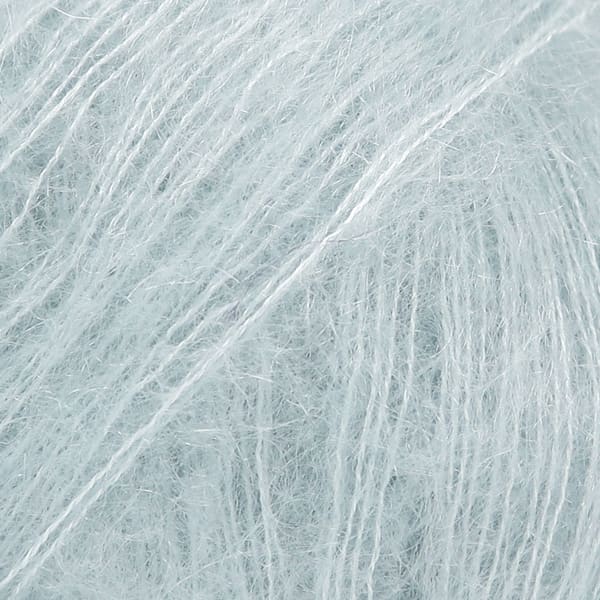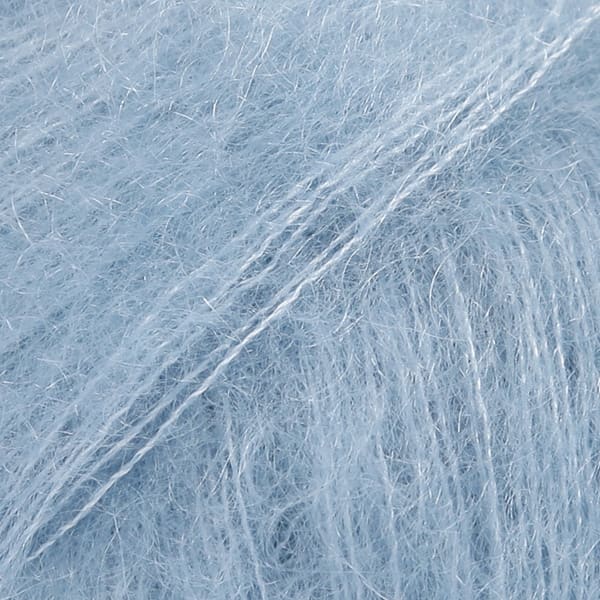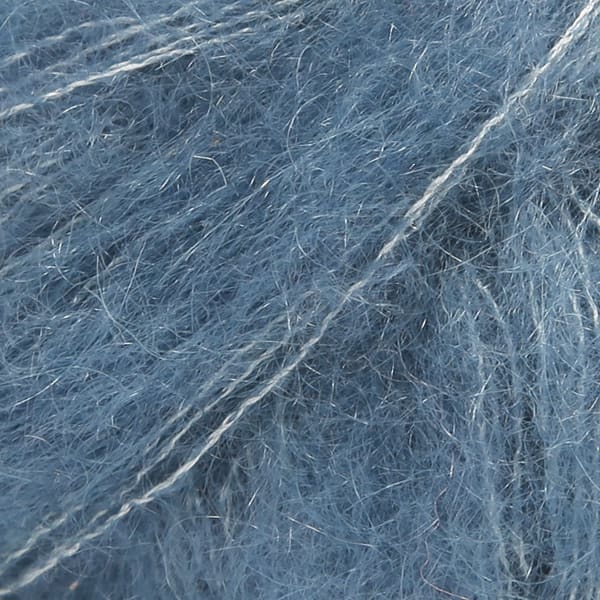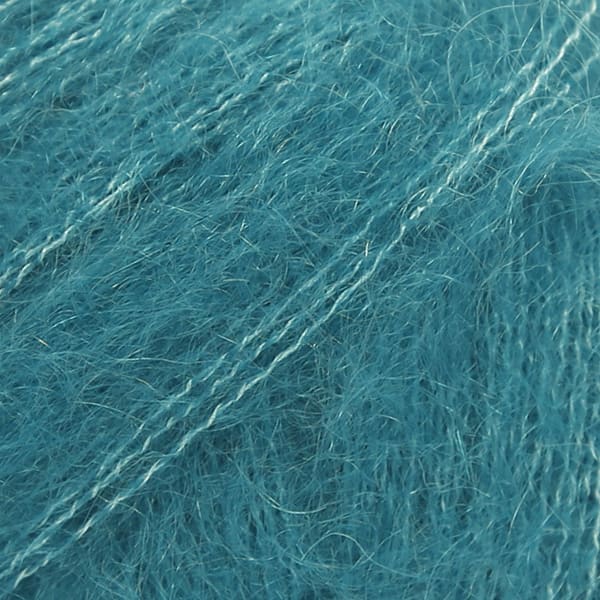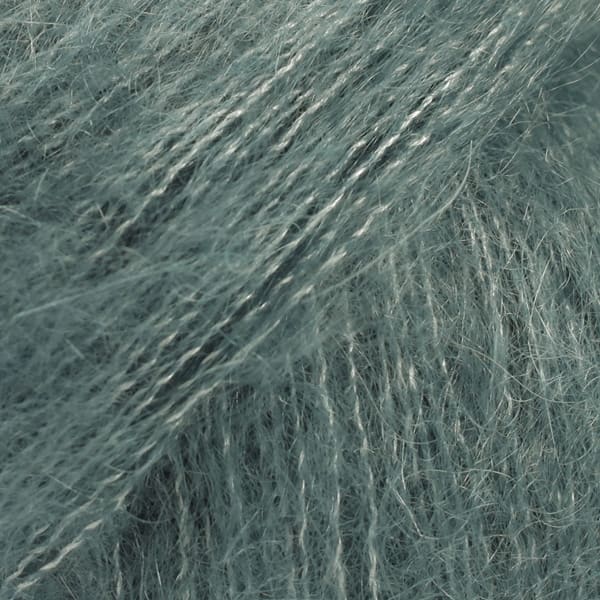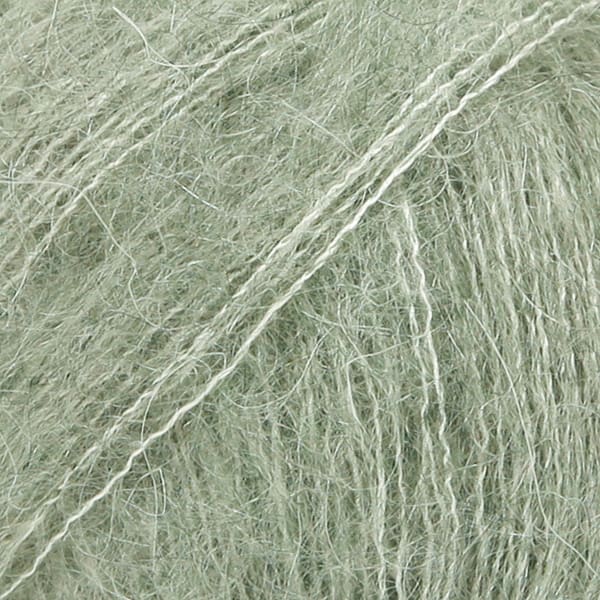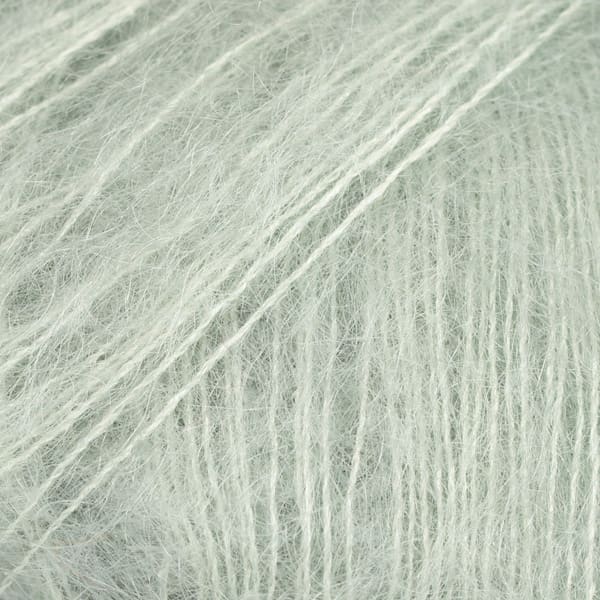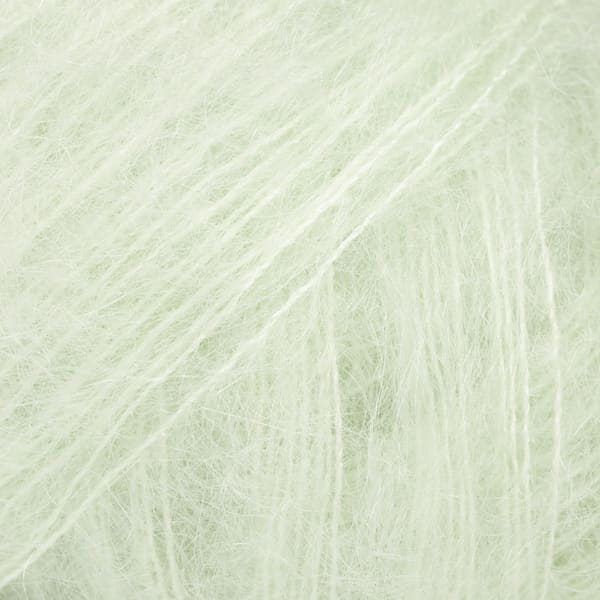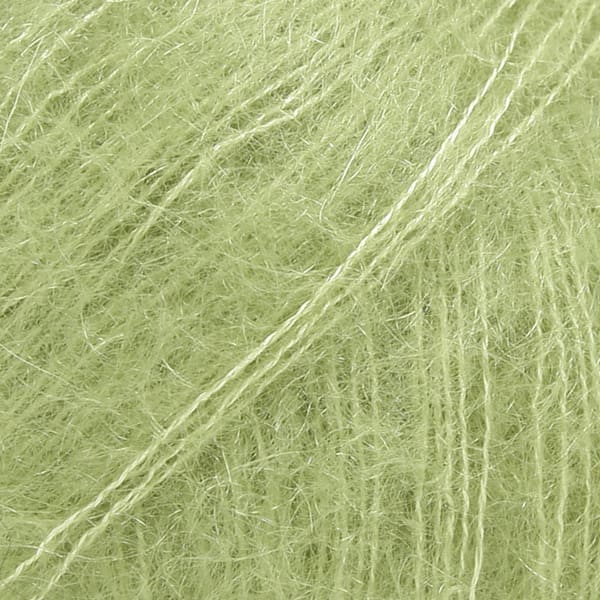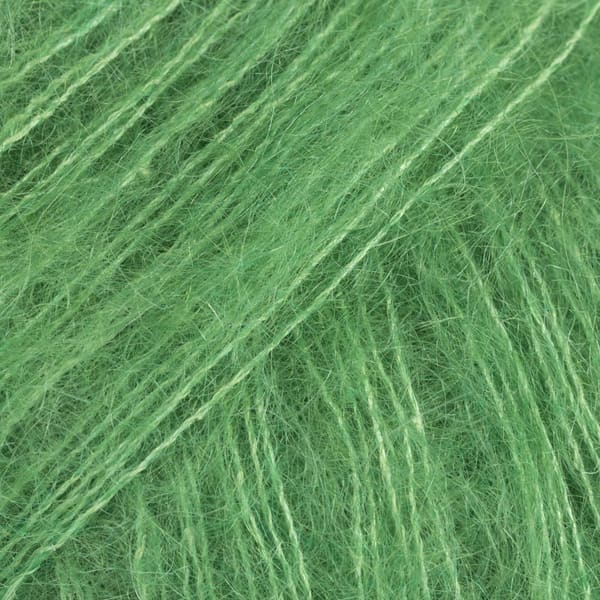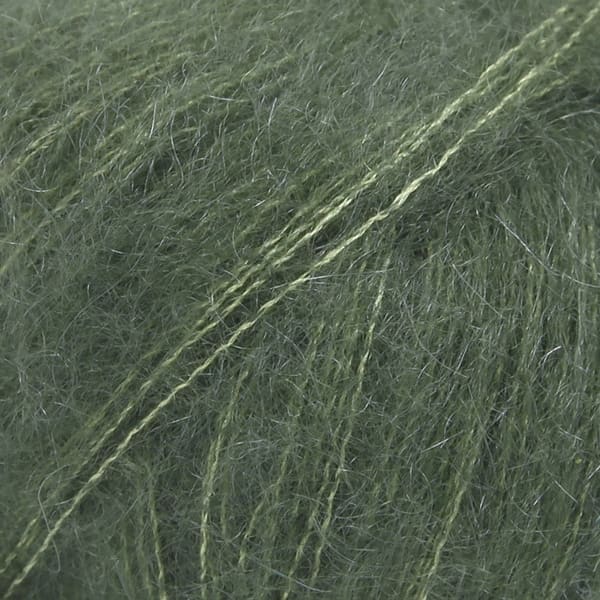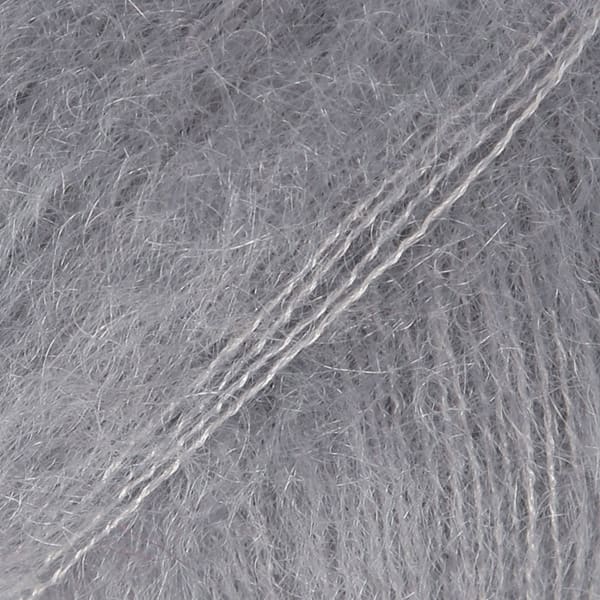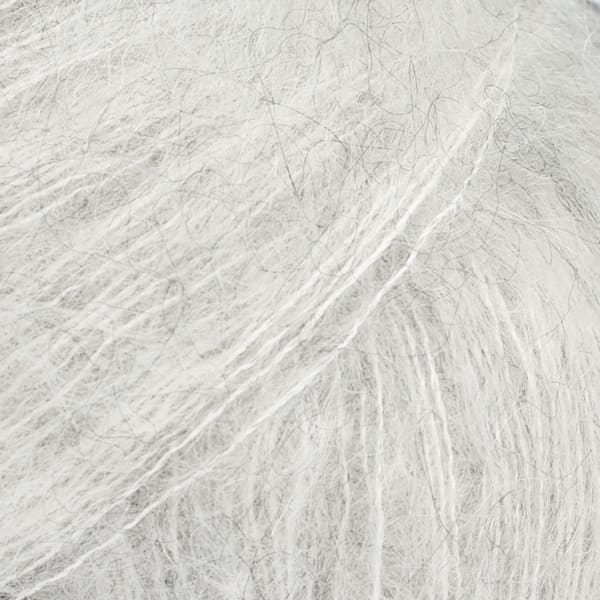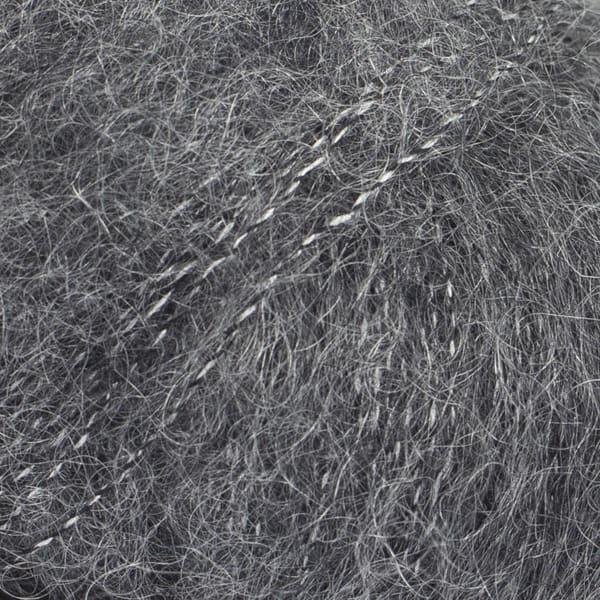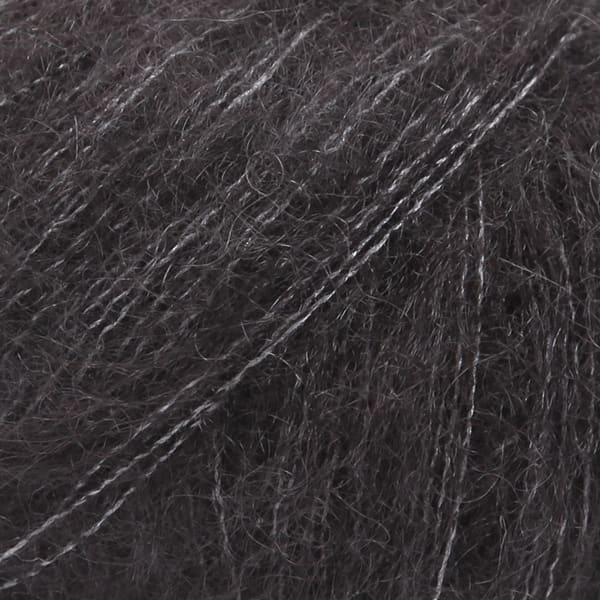 A luxurious, light brushed yarn in an exclusive mix of mohair super kid and mulberry silk
Content: 75% Mohair, 25% Silk
Yarn Group: A (23 - 26 stitches) / 2 ply / lace
Weight/length: 25 g = approx 210 m
Recommended needle size: 3,5 mm
Knitting tension: 10 x 10 cm = 23 sts x 30 rows
Care: Hand Wash, max 30°C / Dry Flat
Made in: EU
Raw material origin: Mohair from South Africa, silk from China

A luxurious, light brushed yarn in an exclusive mix of mohair super kid and mulberry silk
Knitt with a feeling of luxury
A truly luxurious yarn in an exclusive blend of 75% mohair super kid and 25% mulberry silk. The light brushed yarn has a sophisticated look both alone and in combination with other DROPS yarns.

DROPS Kid-Silk is soft and light yarn, with a great range of colours! It is perfect for mid-length garments such as shawls, shoulder warmers and feminine tops and is a very popular yarn to combine with other qualities!
*Please be aware that the colours shown may vary from screen to screen in the same way that shades may vary slightly from dye lot to dye lot.
Kid-Silk is everyone's BFF
Add a bit of gorgeous fluff and luxury to any garment by combining Kid-Silk with many of our other Drops yarn.
See other yarn combinations