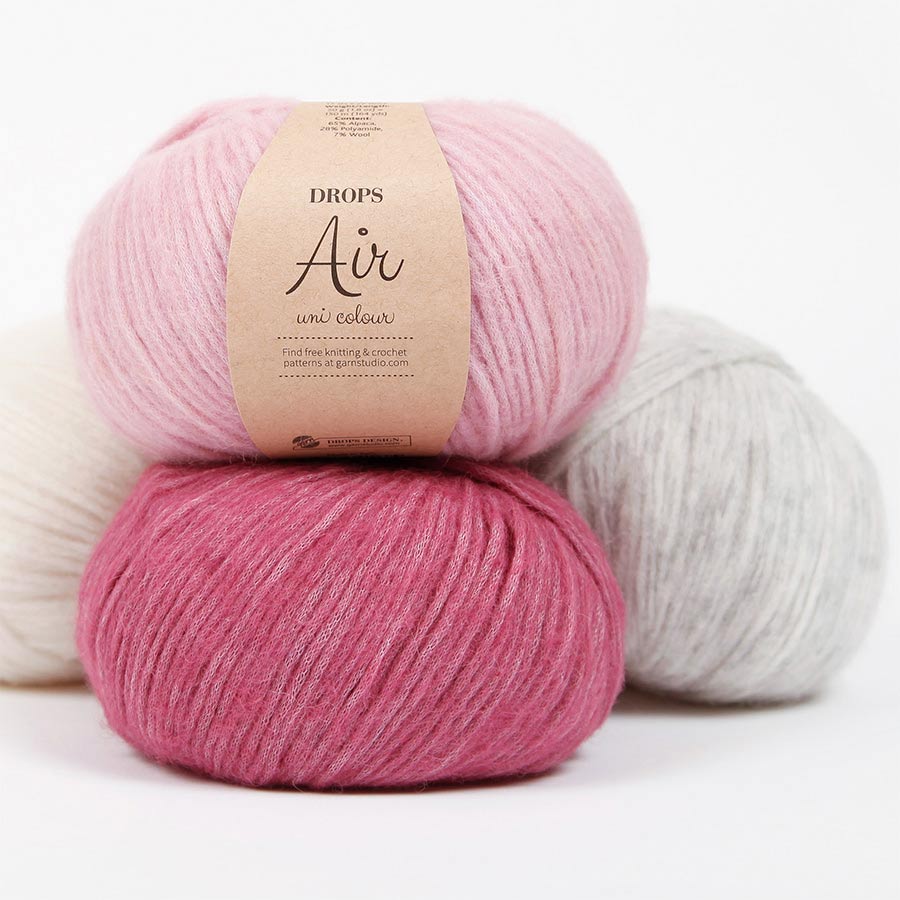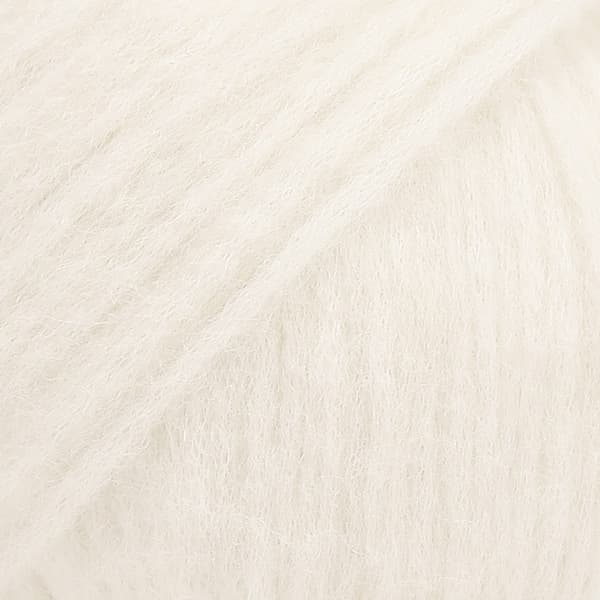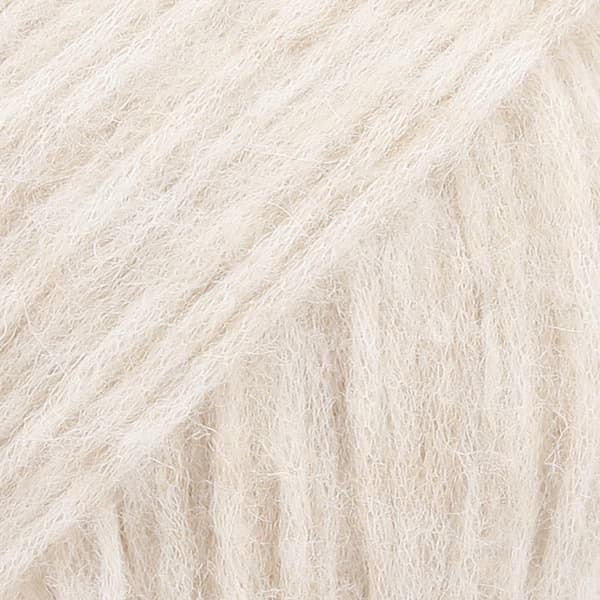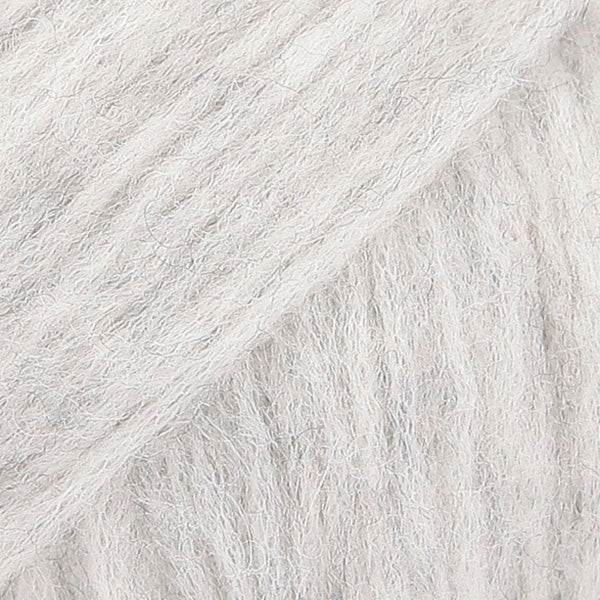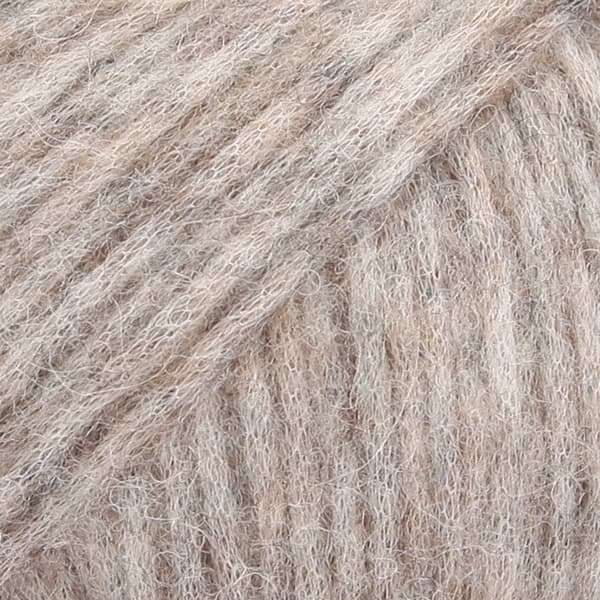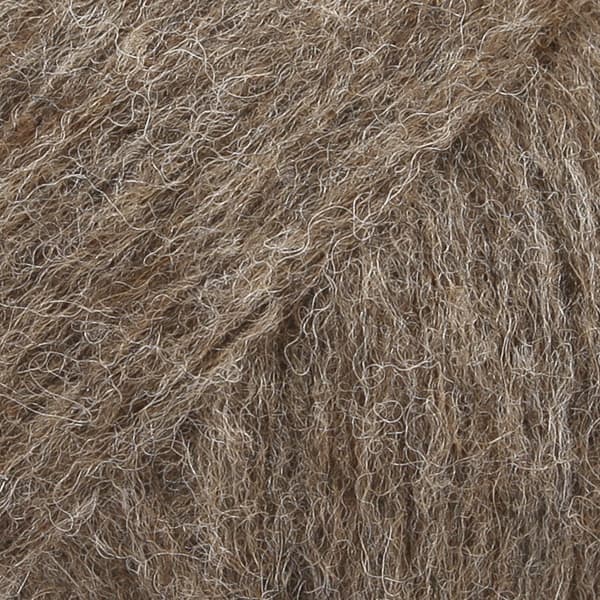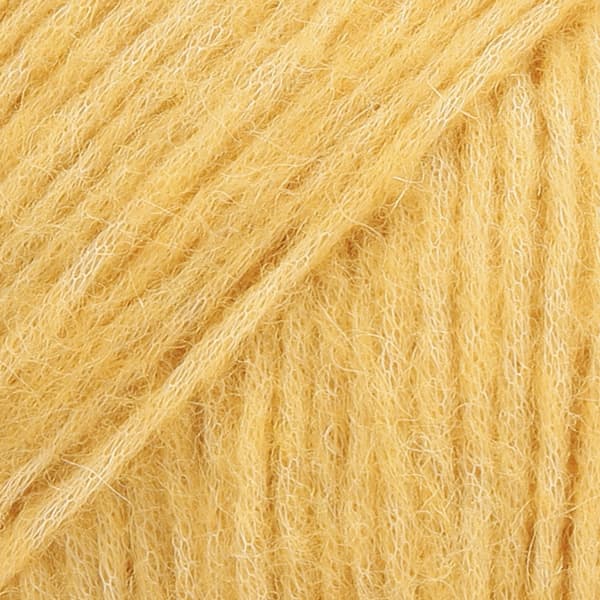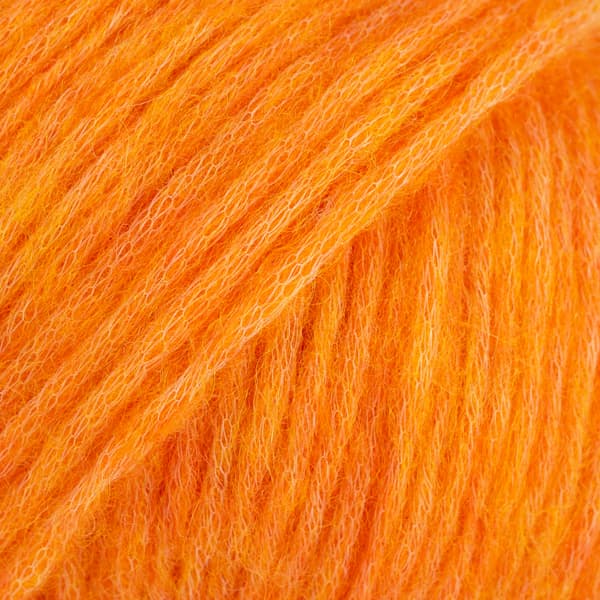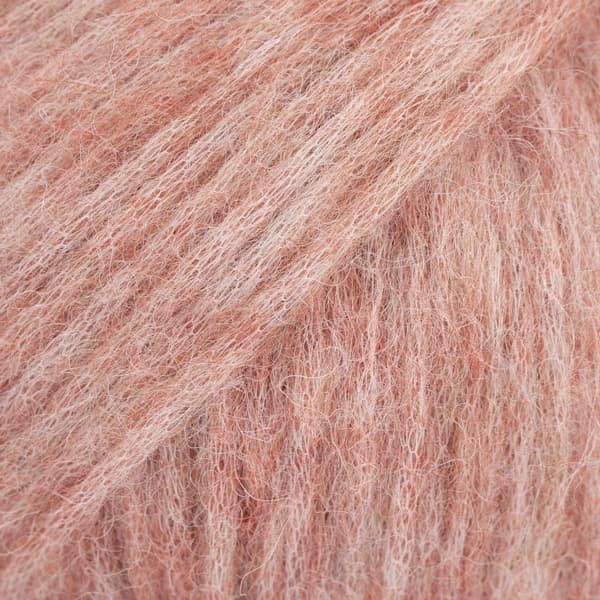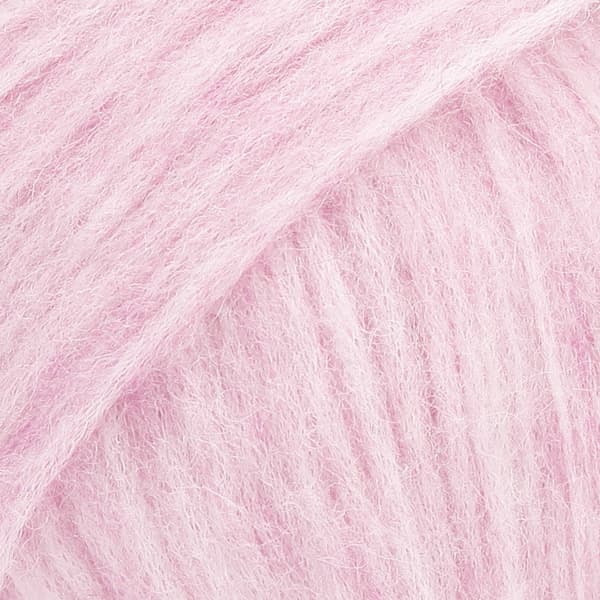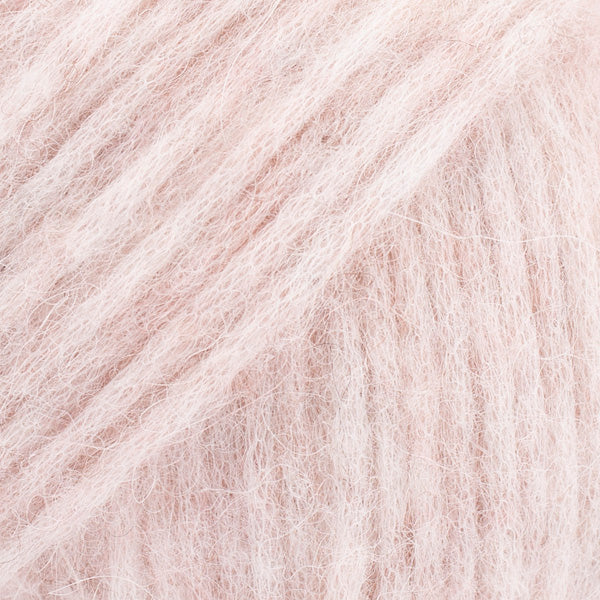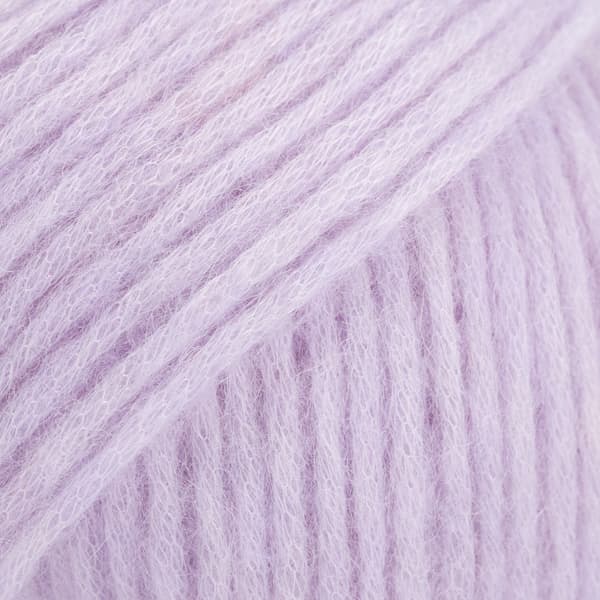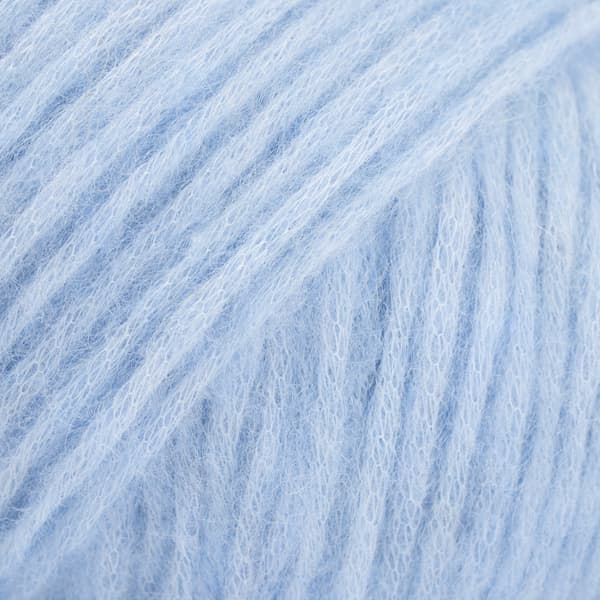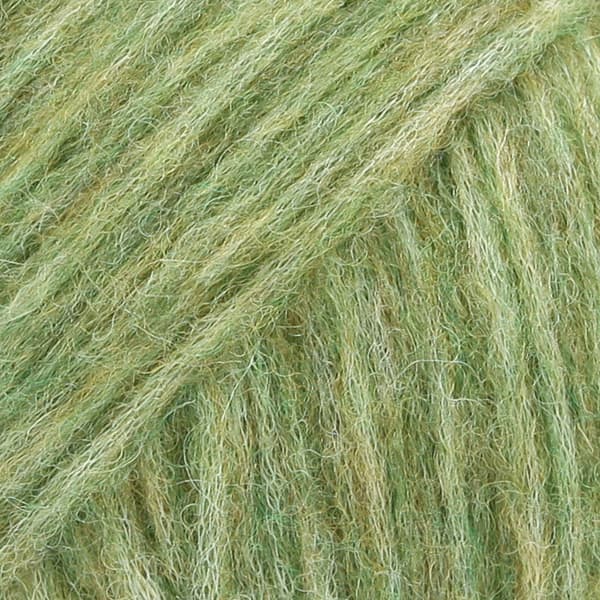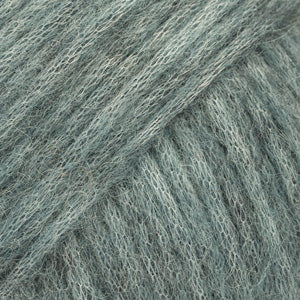 A medium thick blow yarn made of baby alpaca and merino wool
Content: 65% Alpaca, 28% Polyamide, 7% Wool
Yarn Group: C (16 - 19 stitches) / 10 ply / aran / worsted
Weight/length: 50 g = approx 150 m
Recommended needle size: 5 mm
Knitting tension: 10 x 10 cm = 17 sts x 22 rows
Care: Hand Wash, max 30°C / Dry Flat / Feltable
Made in: Peru/EU
Raw material origin: Alpaca and wool from South America, polyamide from Germany
A medium thick blow yarn made of baby alpaca and merino wool
Fluffy & light as Air
Experience the enchanting blend of baby alpaca and merino wool in DROPS Air, a unique 'blow yarn' distinguished by its innovative construction. Rather than traditional spinning, this yarn crafts a special structure by blowing the fibers of both materials into a delicate tube.
What makes DROPS Air truly exceptional is its lightweight nature. Garments knitted with this yarn are approximately 30–35% lighter when compared to those made with conventional spun yarns of the same thickness. Please note that while we make every effort to represent the colors accurately, variations may occur due to differences between screens, much like slight variations that can arise from dye lot to dye lot.
Have you tried combining Air with Kid-Silk?
For an extra luxurious finish, why not try knitting one strand Air with one strand Ki-Silk. The result is absolutely goregous!
See other yarn combinations